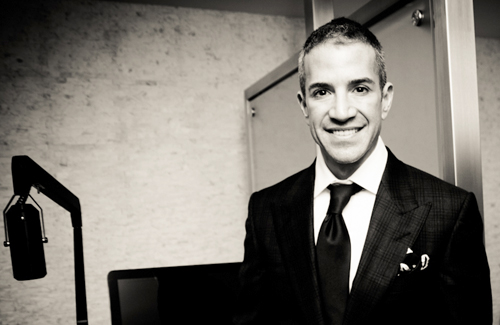 about dr. seligman
Dr. David Seligman is an orthodontic specialist. He attended Hopkins Prep School in New Haven, Connecticut followed by Syracuse University achieving his Bachelor of Sciences degree in 1990. He then attended dental school at the University of Connecticut School of Dental Medicine graduating with top honors in 1994. Upon completing dental school, Dr. Seligman applied and was accepted to Vanderbilt University Medical Center Division of Orthodontics. He completed his 3 year residency in 1997 and has been dedicated to private practice orthodontics ever since.
Dr. David Seligman is a member in excellent standing of many local and national dental and orthodontic societies. He prides himself on constantly seeking the continuing education courses which enhance the patient experience. Technology is his passion as is total excellence. He views orthodontics not just as a profession but more importantly as a mind-set. This will become obvious when you meet both Dr. Seligman and his team.
Dr. Seligman is dedicated to his profession and enjoys the day-to-day experiences that working with patients of all ages provides. He currently practices in the Park Avenue area of New York City.