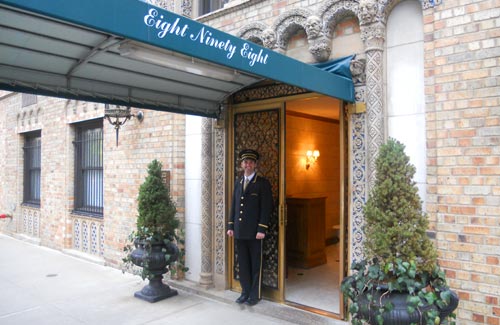 scheduled appointments
For our younger patients, after school appointments are always a top request. We try our best to accommodate your busy schedule; however certain appointments such as new patient starts and braces removal have to be scheduled during hours that allow you to have the most time with the doctor and assistants. We also offer select evening hours to accommodate our adult and busy adolescent patients. We always try our very best to work with your schedule whenever possible.
The typical time spent at our office will vary depending on the type of appointment. Below are some examples for your reference.
Initial examination: 1-1½ hours
---
Records, if not a part of the initial visit: 30-45 minutes
---
Consultation if not part of the initial visit: 30 minutes
---
Bonding: 1½ hours
---
Adjustments: 15-45 minutes
---
Running behind schedule?
We understand that life happens, we just ask that you notify us as soon as possible if you are going to be late. If you miss more than half of your appointment time, we will re-schedule the visit to maintain our high-quality level of care. We do our best to accommodate late arrivals, but you will be asked to be patient.
Office Hours
Monday and Wednesday from 9:00 am to 6:00 pm
---
Friday: 9:00am to 5:00pm
We close for a lunch break each day; this allows Dr. Seligman to meet with our professional partners. We do our best to accommodate our international and out of town patients. Select Saturday and customized appointment times are available on a case by case basis and are subject to prior doctor approval.