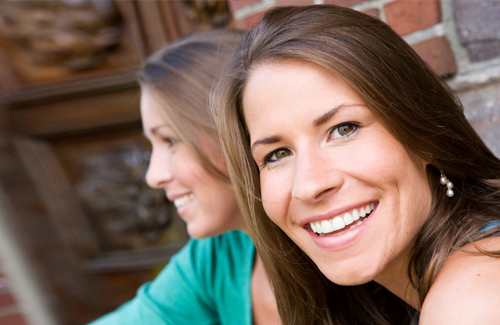 premier orthodontic provider
The Seligman Philosophy
Not all orthodontists practice the same or share the same treatment philosophy. Dr. Seligman's focus is beyond straight teeth.
Dr. Seligman chose orthodontics as a profession because it is a lifetime career based in constant learning. Utilizing other
specialities including Periodontics, Prosthodontics, Implants, and restorative Dentistry often play major roles in the final result.
Most patients don't realize that facial aesthetics are greatly affected by the sub-structure of the face that supports the lips and other facial components like jaws, teeth and gums. Most of our patients are surprised to learn that the gum tissue is very pliable and can oftentimes be moved into a more optimal position enhancing facial aesthetics. When we conduct our diagnosis we will present our findings and explain what facial balance means and the possible options for enhancement.